Our people are our priority
Passionate, experienced, focused on subs, and results driven.
Passionate
Our team are passionate about empowering subcontractors to improve construction.
Experienced
Our trade technical expertise is guided by our team members that worked on jobsites.
Focused on Trades
Our technology is purpose-built to help contractors maximize profit on every project.
Results Driven
With a focus on results we are a leader in customer satisfaction and usability.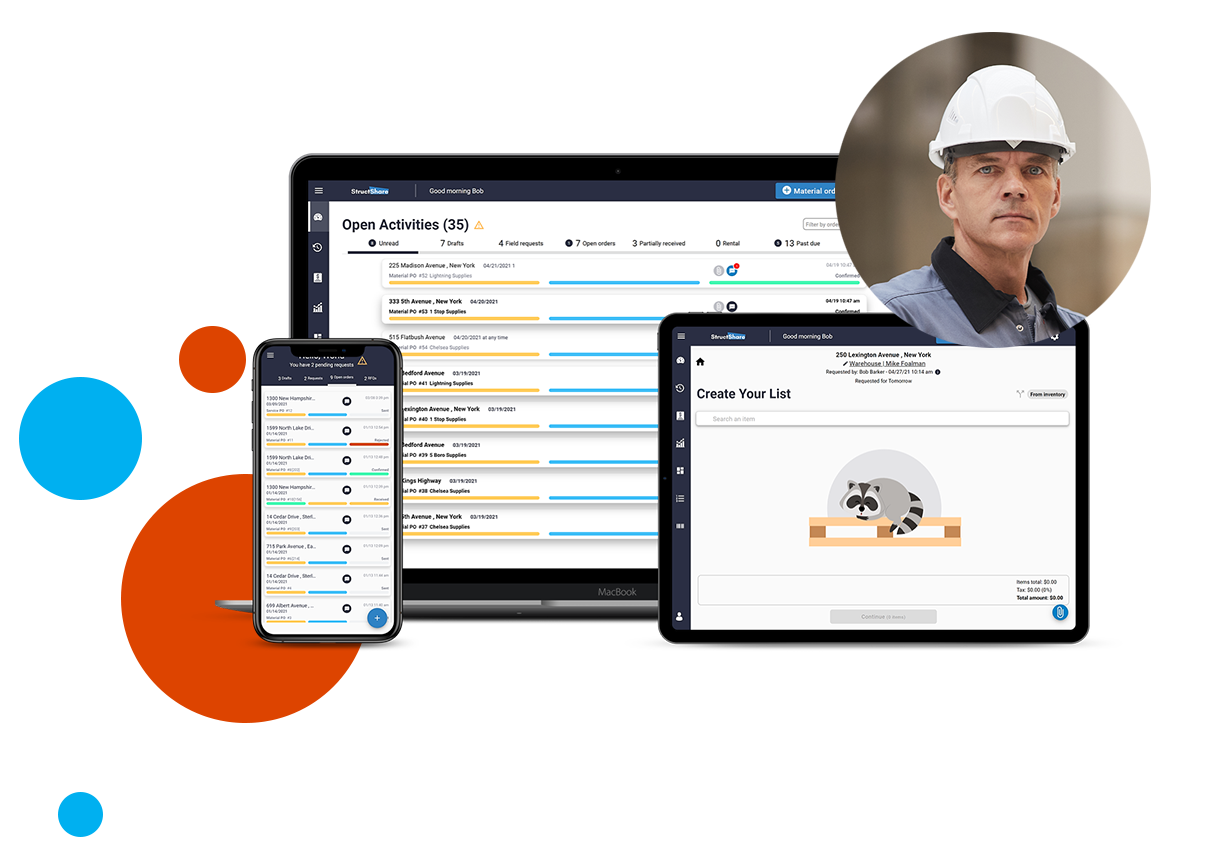 Materials are the backbone of every job.
The founders of StructShare bring 40 years of construction experience to helping trade contractors reduce labor & costs in a single software platform and app to manage entire material operations.
We designed easy to use, start and affordable software the office and field love to use – Its easy, but brings a substantial ROI.
Invoices | PO's | Delivery