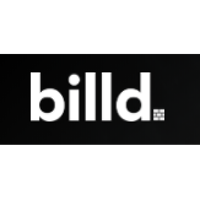 Billd and StructShare partner to help subcontractors better manage procurement and cost management.
Learn how you can connect field teams with the back office and suppliers to order and track building materials directly from the jobsite. View press release.
Schedule a Demo!
Get in touch to see StructShare in action.
"The fastest value I ever got. Processing a PO used to take me 4 hours, now its the a click of a button, and BOOM!"