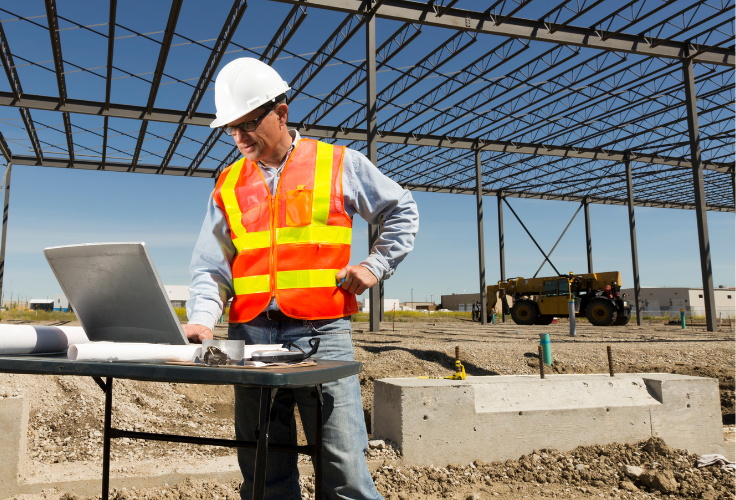 What is Construction Materials Management, and why is it imperative for specialty contractors to control it?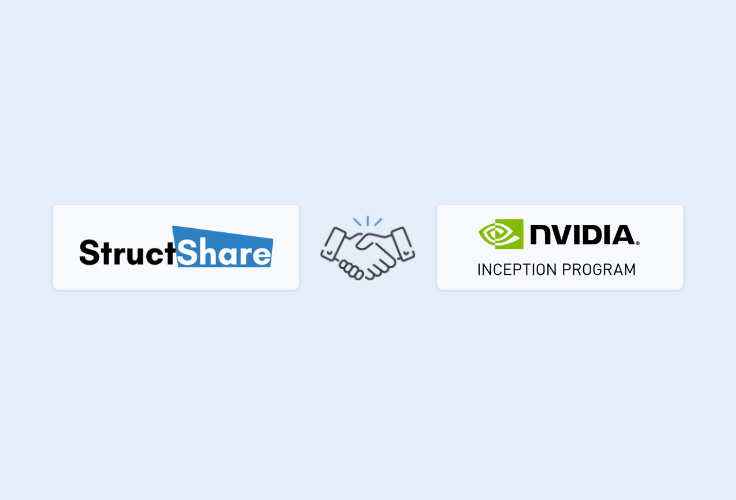 StructShare is thrilled to announce that we have been accepted into the NVIDIA Inception Accelerator program. This prestigious program recognizes companies who use data technologies to develop innovative products and services. We are honored to be among the...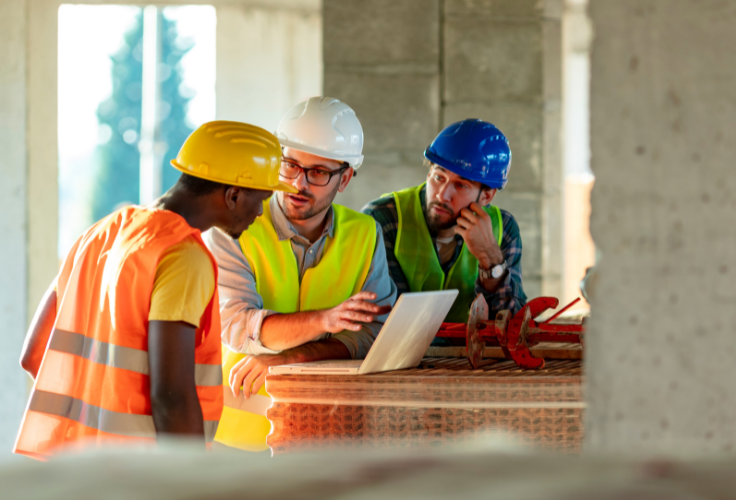 ENR's Associate Technology Editor, Jeff Yoders, spent time with StructShare learning how users gain efficiency and increase profits.