The construction industry continues to show strength but specialty contractors face a number of challenges. Rising costs due to inflation, managing...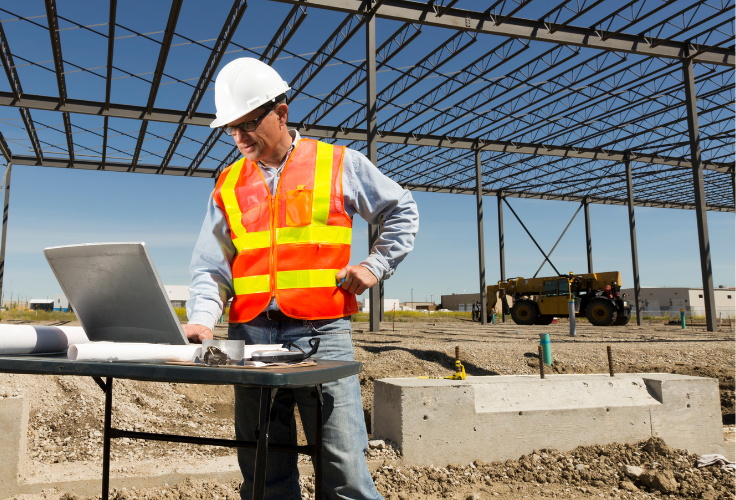 What is Construction Materials Management, and why is it imperative for specialty contractors to control it?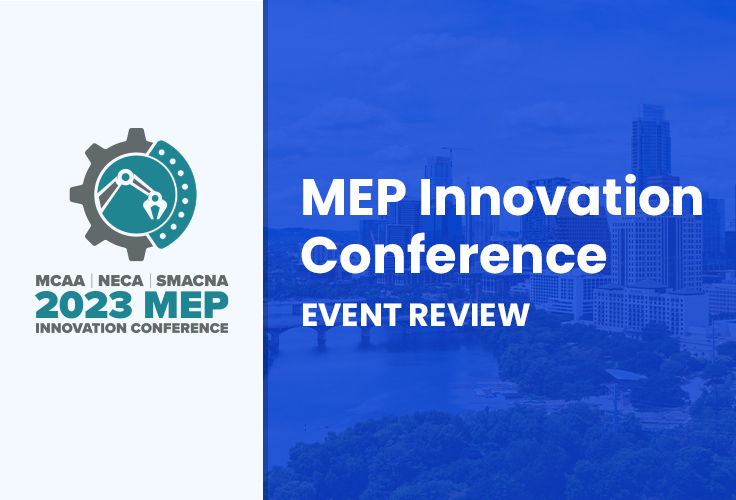 Where else can you find live music, great food, and truly inspiring conversations on innovations and technology for the MEP industry? Answer: The MEP...